Your browser is not supported.
Corn Griddle cakes & Bacon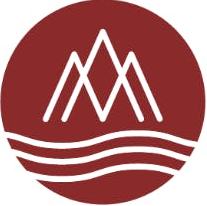 MT Sobek
---
pancake mix, Bob's Redmill Protein mix
0.5 cup(s)
milk, half gallon
2.0 ounce(s)
yogurt, quart
1.0 ounce(s)
granola/cereal
0.125 box(es)
---
Dietary Restrictions
Eggs
Soy
Wheat / Gluten
Pork
---
Recipe Instructions
*Follow instructions for mixing pancake batter, add eggs for even more protein (1 egg per cup of mix). Add drained corn to the batter and mix in. Heat griddle and make pancakes (you know they are ready to flip when bubbles begin to appear & sides firm up). *Cook Bacon, drain well *Heat syrup in dish water for extra bonus points *Prepare a fruit salad with fruit that needs to be used first.