Your browser is not supported.
Peach and Raspberry Cobbler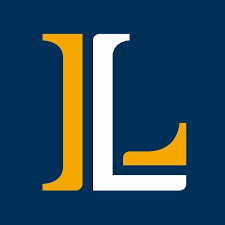 Lycoming College
---
Sliced peaches
4.0 cup(s)
sugar substitute
2.0 tablespoon(s)
cornstarch
4.0 teaspoon(s)
lemon juice
1.0 tablespoon(s)
ground allspice
0.25 teaspoon(s)
all purpose flour
1.0 cup(s)
---
Dietary Restrictions
---
Recipe Instructions
Spray the inside of a 9-inch foil pan with nonstick cooking spray. To make the filling, combine the peaches, raspberries, water, sugar substitute, cornstarch, lemon juice, and allspice in a medium bowl. Pour the filling into the foil pan. Drop biscuits on top of filling to cover. Stack 4 large sheets of heavy duty aluminum foil, and place the foil pan in the center. Cover the pan with a second foil pan to make a dome. Wrap the foil around both pans to seal the juices inside. Carefully place the cobbler on top of hot coals or on a grilling grate. The cobbler should bake on one side for 8-10 minutes. Use tongs or fire gloves to flip the cobbler over. Allow it to cook for an additional 6-8 minutes, depending on how hot the fire is. The biscuits will be golden brown when ready to remove from the fire. Allow to cool for five minutes before serving.