Your browser is not supported.
DO Hamburger Soup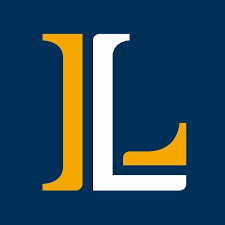 Lycoming College
---
chopped green bell peppers
1.0 cup(s)
canned Italian stewed tomatoes, with liquid
29.0 ounce(s)
canned tomato sauce
16.0 ounce(s)
canned whole kernel corn, drained
15.25 ounce(s)
Worcestershire sauce
5.0 tablespoon(s)
chili powder
2.0 teaspoon(s)
garlic powder
1.0 teaspoon(s)
canned red beans, rinsed and drained
32.0 ounce(s)
carrots, peeled and thinly sliced
3.0 whole
russet potatoes, cut into 1 inch cubes
3.0 whole
stalks celery, chopped
4.0 whole
---
Dietary Restrictions
---
Recipe Instructions
Brown beef, onion, and bell pepper in DO until beef is cooked through, using 30 coals underneath the oven. Drain excess grease and add remaining ingredients; stir. Bring to a boil, and then remove enough coals from underneath the oven to reduce heat to a low summer. Cover with lid and summer for 60 minutes, stirring often. Replace coals as needed. Remove bay leaf before serving.