Your browser is not supported.
Salmon, couscous, spinach salad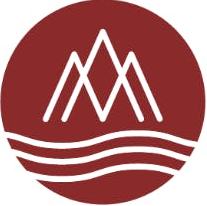 MT Sobek
---
salmon, wild caught
7.0 унция
Sweet chili sauce
0.5 унция
tomatoes, grape
0.5 унция
dressing, poppyseed
1.0 унция
---
Диетические ограничения
---
Инструкция рецепта
Cook Salmon in desired method (grill/griddle). Boil water (2 parts water to 1 part couscous), add salt and couscous-take off heat & cover. Allow to rest 5 minutes then "fluff" with a fork. Pineapple relish; small dice the pineapple, red pepper, sliced scallions-add sweet chili dressing and mix well. Steam, sauté, or grill asparagus Place spinach in a large bowl, add halved tomatoes, diced cucumber, and sliced red onion.