Your browser is not supported.
Banana Nut Oatmeal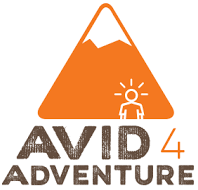 Avid4 Adventure
---
Quick-Cooking Oats
0.25 кружка
Flax Seeds
1.0 чайн. ложка
---
Диетические ограничения
---
Инструкция рецепта
1. Combine the oats, milk, flax seeds, walnuts, honey, and banana in a microwave-safe bowl. Cook in microwave on High for 2 minutes. Mash the banana with a fork and stir into the mixture. Serve hot.