Your browser is not supported.
Oatmeal & Fixins'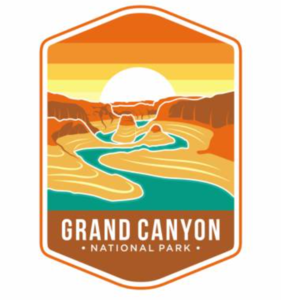 Grand Canyon Private Trip
---
sprouted rolled oats - One Degree Organic - 24 oz
2.0 bag(s)
shelf stable milk - 32oz
1.0 box(es)
cranberries - dried
2.0 cup(s)
cherries - dried
1.0 bag(s)
banana - freeze dried
1.0 bag(s)
grits - instant
6.0 package(s)
---
Recipe Instructions
Follow bag (and MIchael's) instructions -- and shoot for 24-30 servings.
Mix ins include chopped apple, dried cranberries, dried cherries, walnuts, pecans, molasses and honey. Cinnamon, too, which is in the spices box.
Non oatmeal eaters may have instant grits.