Your browser is not supported.
Udon Miso Soup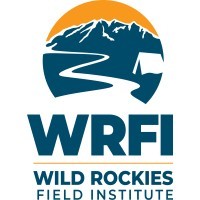 WRFI
---
Udon noodles (or other asian noodle, like soba or ramen)
1.0 package(s)
Mushrooms (dried)
1.0 tablespoon(s)
Wakame seaweed (dried)
1.0 teaspoon(s)
Miso (dried)
1.0 package(s)
Tofu (dried or shelf stable)
0.25 package(s)
Green onion (optional)
0.5 piece(s)
---
Recipe Instructions
Rehydrate the mushrooms in a cup of water, then let stand 10 minutes. Bring the pot to a boil and add the noodles and seaweed, cooking until al dente. Remove from heat and add miso, stirring until dissolved and mixed. Add tofu pieces and top with green onion.