Your browser is not supported.
Backpackers Macaroni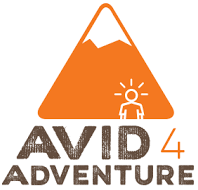 Avid4 Adventure
---
Elbow Macaroni Pasta
51.0 fluid ounce(s)
Cheese, shredded
12.0 fluid ounce(s)
---
Restricciones dietéticas
Wheat / Gluten
Pork
Dairy
---
Instrucciones de la receta
* Boil water and cook macroni, stirring occasionally until macaroni is tender.
* Chop head of broccoli into small pieces and before 2min before pasta is ready to drain, place in the bucket.
* Drain Pasta and add butter and bacon bits to taste per plate (in case some kids don't want some)
* Spice to taste with kit!