Your browser is not supported.
Bruschetta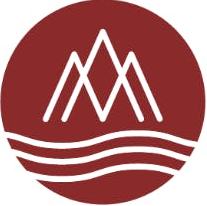 MT Sobek
---
bread, baguette or similar
2.0 slice(s)
pistachio, chopped
0.5 ounce(s)
---
Restrictions alimentaires
Nuts
Wheat / Gluten
Pork
Dairy
---
Spécifications de la recette
Slice bread, toast sliced dry or with a little butter. Spread chèvre on bread and top with a slice of prosciutto, fig slices, drizzle with honey and top with pistachios. Can modify to fit many diets.