Your browser is not supported.
DO Chicken Corn Chowder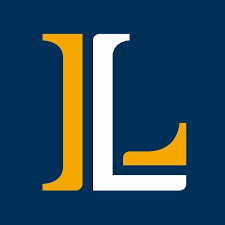 Lycoming College
---
Vegetable oil
3.0 tablespoon(s)
stalks celery, chopped
5.0 whole
medium white onions, chopped
2.0 whole
medium red potatoes, diced
5.0 whole
herbes de Provence
2.0 teaspoon(s)
cooked chicken, diced
4.0 cup(s)
---
Dietary Restrictions
Wheat / Gluten
Pork
Dairy
---
Recipe Instructions
Heat the oil in a 12-inch dutch oven. Add the celery, onions, and carrots. Saute until onions are translucent, about 5 minutes. Add potatoes and cook another 10 minutes. Mix flour and milk to make a thin paste. Add the paste and the and the stock and bring to a boil. Add herbs and simmer until the potatoes and carrots are tender. Before serving, stir in chicken and corn and heat through for about 5 minutes. Season with salt and pepper to taste.